You are here
Home
› Archives Timeline: Saskatchewan History Magazine
Archives Timeline: Saskatchewan History Magazine
Archivists at the Saskatchewan Archives recognized the need for more published information related to Saskatchewan history topics for both teachers and the general public. They were looking for a way to highlight the growing Collection of the Archives as well as the important historical work taking place within its walls.

In 1947, the Board approved the launch of a new magazine published by the Saskatchewan Archives, Saskatchewan History. The magazine would have articles about Saskatchewan history topics, reproductions of documents from the collection, book reviews, and other items of interest. The first editor of the magazine, Hilda Neatby, was a History Professor from the University of Saskatchewan and the first issue was published in January 1948. Within four months, there were 800 subscribers to the magazine; by 1959, there were over 2,000 subscribers. In 1979, Saskatchewan History received an Award of Merit from the Canadian Historical Association for its contributions to historical scholarship.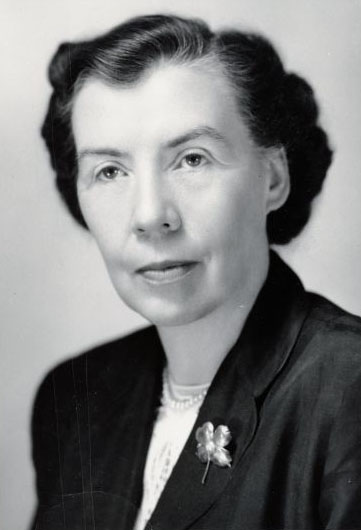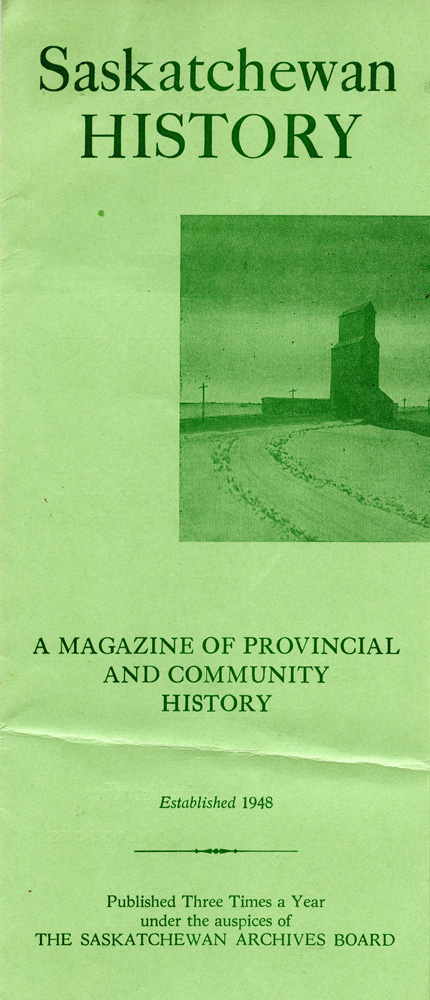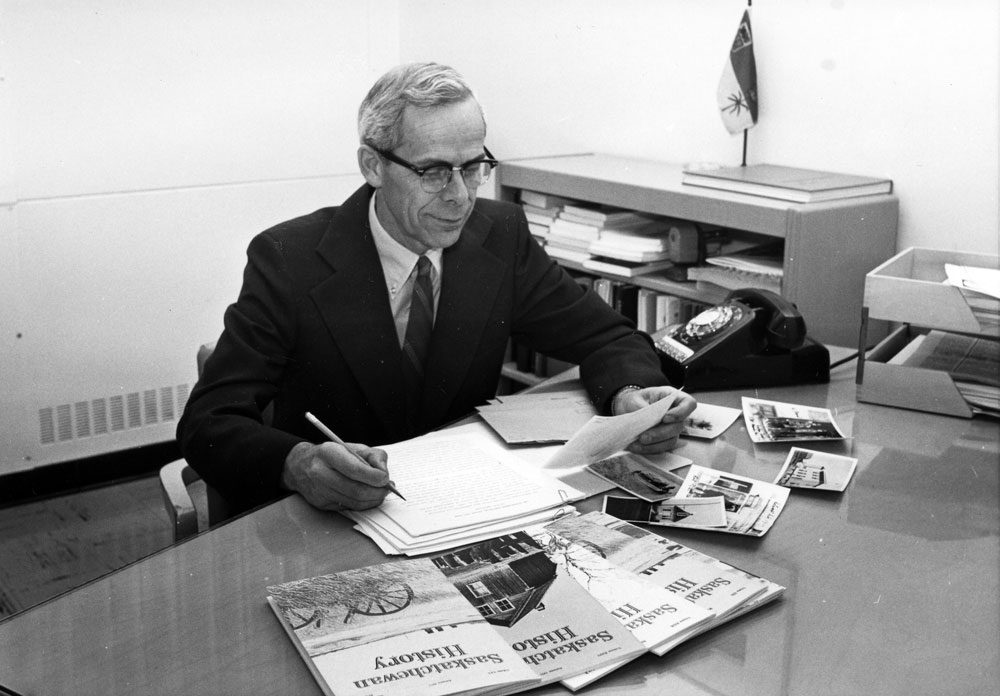 Hilda Neatby                                       Early Advertisement for                                                           Douglas Bocking                                   
    SK Archives Photo R-A14067                   Saskatchewan History Magazine                                                                                                                            
                                   SK Archives, S-M14 J.H. Sturdy fonds,                                                                                              
                                                  file I.14 Archives                                                                                                            
Saskatchewan History continues to be an important outreach tool for the Saskatchewan Archives. The magazine has highlighted a number of fascinating archival collections while serving an important role as a respected Saskatchewan publication.
 
The cover of the first issue of Saskatchewan History