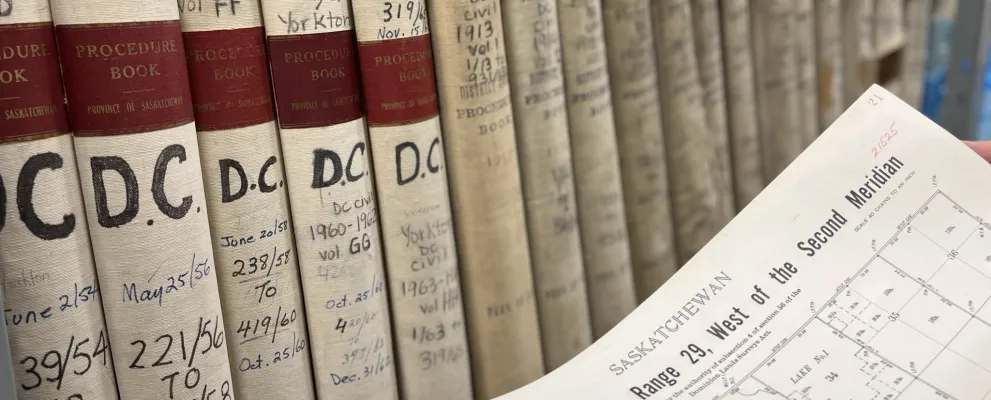 The Provincial Archives of Saskatchewan
The Provincial Archives of Saskatchewan
Custodian of the documentary heritage of Saskatchewan
We acquire, preserve and make available records that are significant to the history of Saskatchewan.
208 TB
digital material in our holdings
31.6 km
of textual records
1.9 million+
photos, maps & special media items
About Our Collection
Explore the various records held in our permanent collection
Featured Exhibits
Explore the rich history of Saskatchewan through photographs and materials from our collections.
News and Events

Please take a look around, read and explore what the Provincial Archives of Saskatchewan has to offer. 
From Our Collection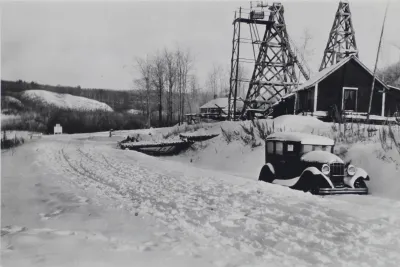 Snow covered car at the Melfort ferry landing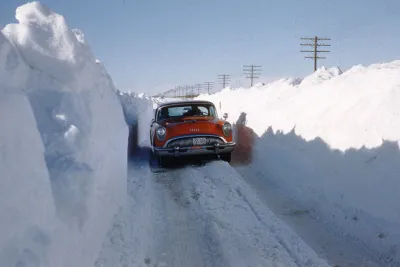 Automobile driving on snow covered road, 1956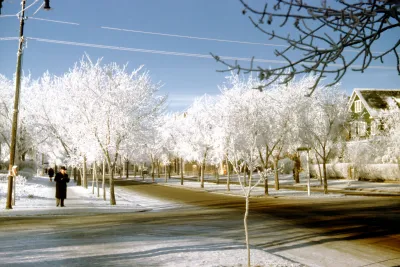 View of Victoria Ave., east of Albert St. 1945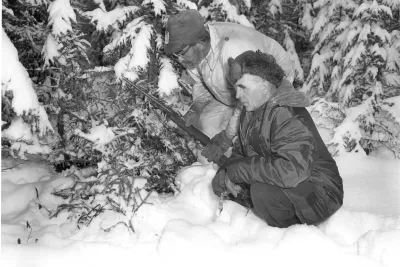 Conservation officer, F. Beaudoin, checks trap line. 1959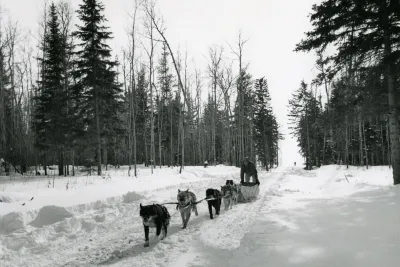 Dog team on the race trail at the Winter Carnival, 1964.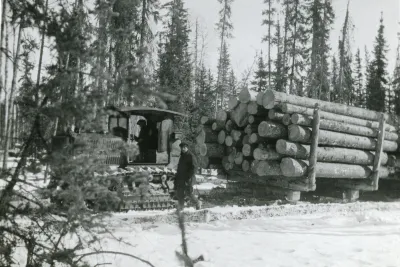 Average Load Logs, 1931