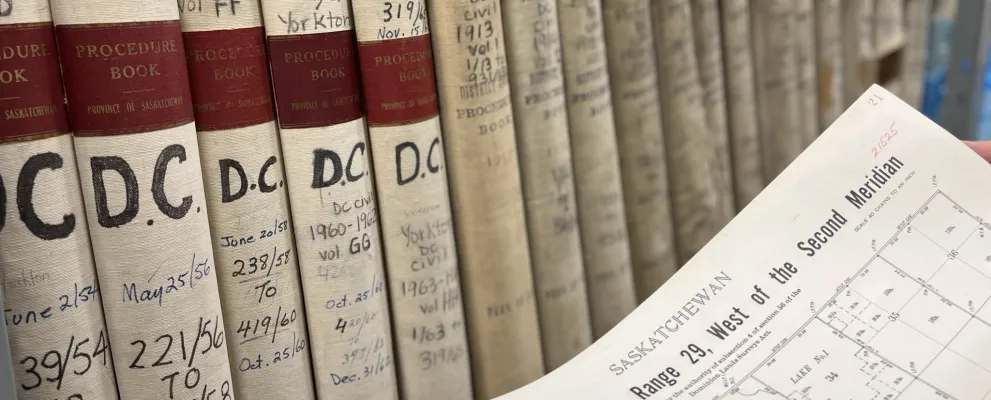 The Provincial Archives of Saskatchewan
The Provincial Archives of Saskatchewan
Custodian of the documentary heritage of Saskatchewan
We acquire, preserve and make available records that are significant to the history of Saskatchewan.
208 TB
digital material in our holdings
31.6 km
of textual records
1.9 million+
photos, maps & special media items
About Our Collection
Explore the various records held in our permanent collection
Featured Exhibits
Explore the rich history of Saskatchewan through photographs and materials from our collections.
News and Events

Please take a look around, read and explore what the Provincial Archives of Saskatchewan has to offer. 
From Our Collection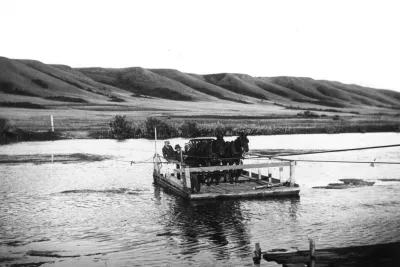 Peltier's Ferry crossing Qu'Appelle River, ca. 1904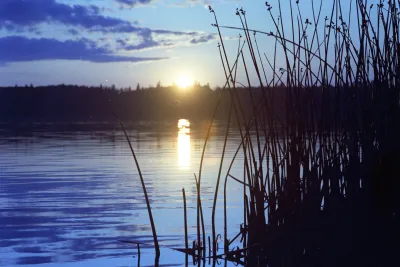 Views of Prince Albert and north-central Saskatchewan 1967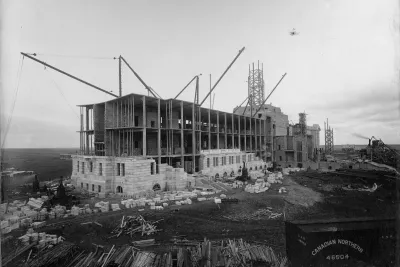 Legislative Building under construction, ca. 1909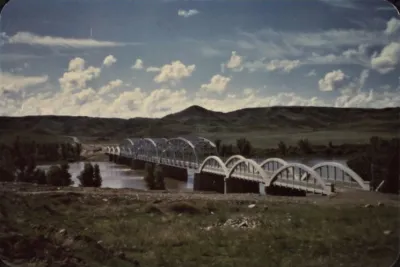 Saskatchewan Landing bridge, 1951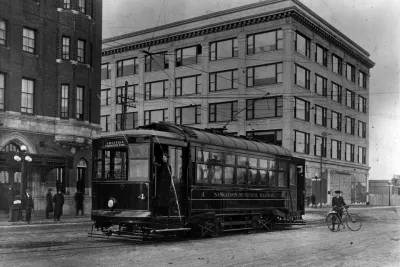 The first streetcar to run in Saskatoon, 1912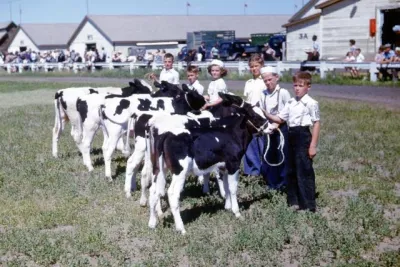 Dairy Junior Calf Club competition at Moose Jaw Fair, 1947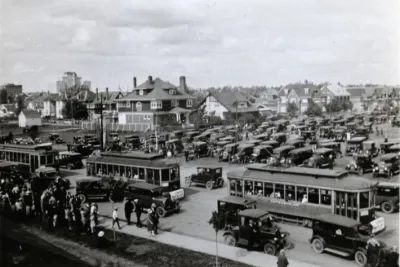 Street cars at Albert Street and College Avenue during visit of Prince of Wales, 1927