Our Collection
Our collection includes a wide variety of sources that illustrate life and culture in Saskatchewan from the 1800s on, including photographs, copies of documents, and newspaper articles.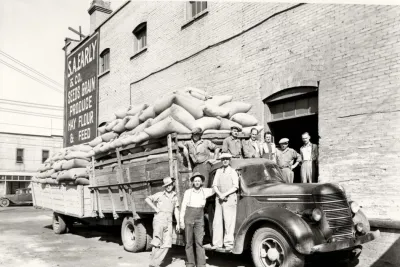 Types of Records in Our Collection
Guides for Researchers
We provide a library of more than 1,500 PDFs with detailed information about the provenance and contents of items in our collection.
Use this alphabetical index to review available guides and to locate guide numbers.
Use this file collection to find the specific guide for the topic you are researching.