Online Exhibits
Archival records are superb tools for telling stories.  In the exhibits and features found in this gallery, archival records from the Provincial Archives' Collection have been used to document the history of this province and its people.
We invite you to spend time browsing through these interesting and diverse exhibits, which feature amazing photographs, film and audio clips, maps, documentary art, textual records and publications from the Archives' rich and compelling "treasure trove" of documentary heritage resources.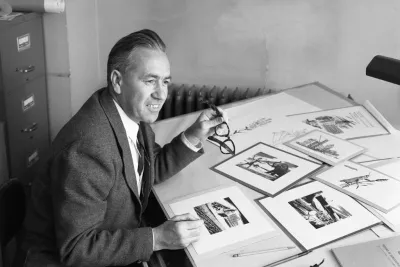 Exhibits
Explore the rich history of Saskatchewan through materials from our collections.