Plan Your Visit
Planning your visit will help to ensure that you get the most out of your time at the Provincial Archives. It is helpful to prepare for your visit by reading any published sources available on your research topic before approaching the original primary sources at the Provincial Archives.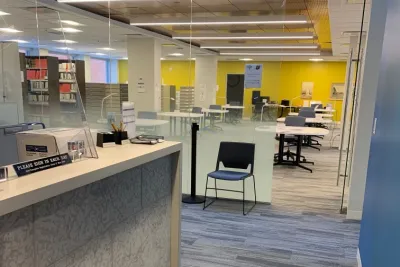 Reproductions may be made of most archival material in our Collection. Our Fee Schedule describes all available reproduction and special services, and the associated fees.
Research at a Distance
If you are unable to visit the Reading Room in person, please submit an enquiry.

Due to limited resources, Archives staff are unable to conduct in-depth research on any topic.

For projects requiring detailed or extensive research, you may need to visit in person or consider hiring a professional researcher to undertake research on your behalf.