Services
The Provincial Archives of Saskatchewan is an essential source for both in-person and distance research into family history, educational history, land settlement, local history, geographic places, cultural developments, human rights, community events and provincial celebrations.  The Provincial Archives also provides records and information management services to provincial government institutions.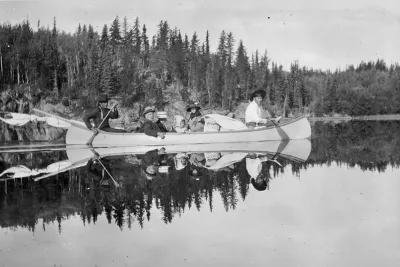 Records and Information Management (RIM)
RIM services for provincial government institutions including records schedule development, records disposition services, training, policies, guidelines, tools, and more.
Students and Teachers
Find materials to bring history to life in the classroom.
Reproduction Service
Reproductions may be made of most types of archival material. Reproduction service may be limited by donor restrictions and is subject to the terms and conditions.
The conditions of the service and use of reproductions.
Copyright may apply on some materials. Read more about the Copyright Act and how it applies.
How to pay for a reproduction and our refund policy.
Tips from the Archives
Tips from the Archives about identifying archival material for Societies and Organizations.