Dr. Elizabeth Beckett Matheson

About the Exhibit

March is Women's History Month and the Provincial Archives is celebrating with a spotlight on Dr. Elizabeth Beckett Matheson, Saskatchewan's first female doctor.

This exhibit is also in recognition of all the "Health Care Heroes" who are courageously served our province during the COVID-19 pandemic.

 

About Dr. Elizabeth Beckett Matheson
Early Life
Elizabeth Beckett Scott was born in 1866 in Upper Canada (today Ontario). In 1878, her family moved to Manitoba, where she completed high school in Winnipeg and was a schoolteacher from 1882-1887.
Career
In 1887, she pursued a career in medicine at the Women's Medical College at Queen's University in Kingston, Ontario. After her first year, she decided to travel to India as a missionary, however. Her time was cut short by malaria and she returned home to Manitoba to recuperate.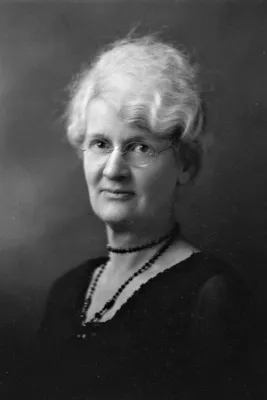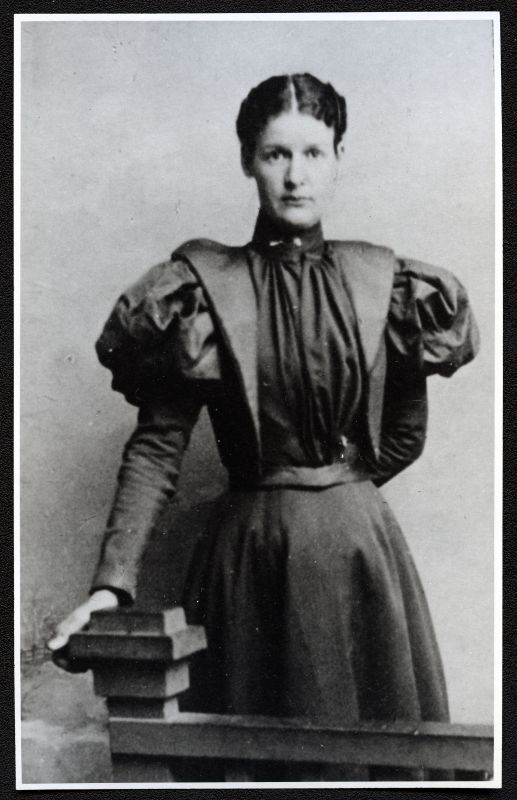 Marriage and Onion Lake
Scott married Rev. John Matheson in 1891 and in 1892, moved to Onion Lake, SK to take up a posting at the Onion Lake Anglican Mission. There, she acted as principal and matron at the Mission school, which provided a primary education to the Indigenous, Métis, and settler children in the area. Although the school was a day school, the Mathesons opened their home to many of the children who attended.

Onion Lake was a great distance from the nearest town at the time, North Battleford, which was 100 km away. Because of this distance, there were many local requests for medical attention.
Return to Medical School
In 1895, Elizabeth Matheson returned to medical school, in Manitoba. She completed her second year at Manitoba Medical College before she withdrew from her studies, this time for the birth of her third child. She then resumed studies at Women's Medical College in Toronto, graduating in 1898 with a medical degree from Trinity College.
Post Medical School
Dr. Elizabeth Matheson returned to Onion Lake as the first woman doctor in the North-West Territories. She was not, however, the first woman doctor formally registered in the North-West Territories. Registration at that time required the applicant to travel to Calgary to complete an oral examination, so Dr. Matheson opted to forgo registration. She, nevertheless, received a salaried appointment as a government doctor in 1901 in recognition of her work during a smallpox epidemic. In 1904, Dr. Matheson returned to Manitoba Medical College for a refresher course and was finally registered as a doctor in the North-West Territories.
Return to Onion Lake and Later Life
Dr. Matheson applied for a homestead at NE 6-55-27 W3, just north of the Onion Lake Anglican Mission, 1917. PAS, Canada. Department of the Interior, Lands Patent Branch, Pre-1930 Homestead Files, S 42.2702297.
 
Dr. Matheson remained at the Onion Lake Mission for a year following the death of her husband, before relocating to Winnipeg in 1918 where she took up a post as the Assistant Medical Inspector for Winnipeg Public Schools. She remained in that position until she retired in 1941, at 75 years old.

Dr. Elizabeth Matheson passed away in 1958 at the age of 92 years.
Photos from Dr. Elizabeth Beckett Matheson's life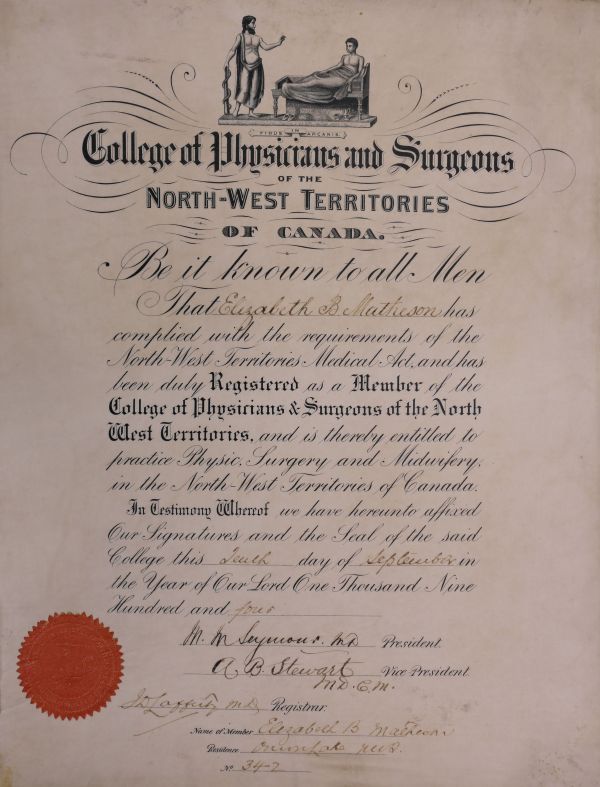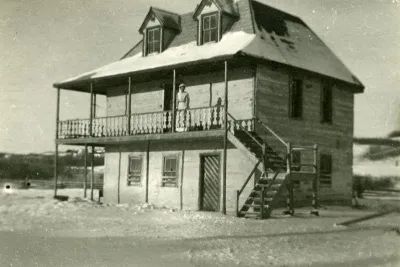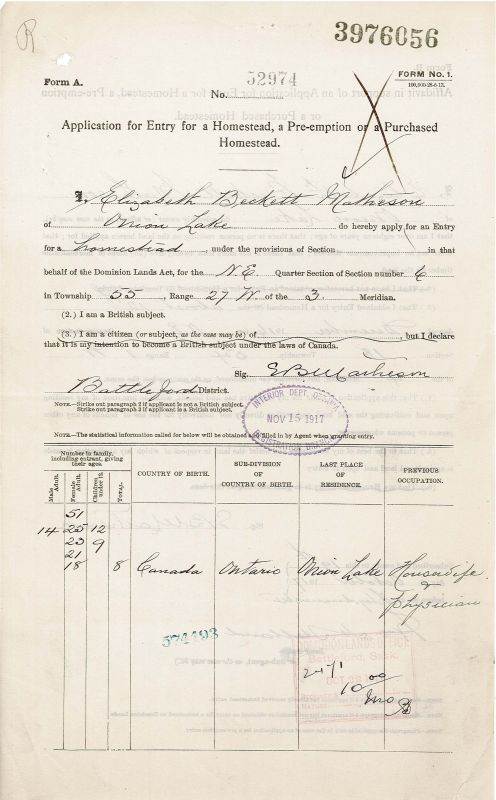 Expo '67 Honour Roll – Saskatchewan. PAS R-E4320.
…And Mighty Women Too: Stories of Notable Western Canadian Women, by Grant MacEwan. 1975. PAS PI-790.
Notable Saskatchewan Women, 1905-1980. PAS R-E950.
"The Mathesons of Saskatchewan Diocese," by Ruth Matheson Buck. Saskatchewan History, Vol. 13 No. 2. 1960.
The Doctor Rode Side-Saddle, by Ruth Matheson Buck. 2003. PAS PI-555.
"Pioneer Territories doctor dies at 92." Regina Leader-Post, January 16, 1958. PAS Clippings – Biographies – Matheson, Elizabeth
"Unusual Parents." Transcript of speech given by Ruth M. Buck to the University Women's Club, Regina. April 1952. PAS Clippings – Biographies – Matheson, Elizabeth